The best one on one Private Training that Charlotte has to offer!
Black Belt USA's Private Training is focused on empowering, educating and enhancing the lives of our clients, while teaching them amazing martial arts techniques, getting them in top-notch shape, and getting them healthy and happy! Our private training is available by appointment only so that we can tailor a program just for you.
Just fill out the short form below to learn more about Private Training!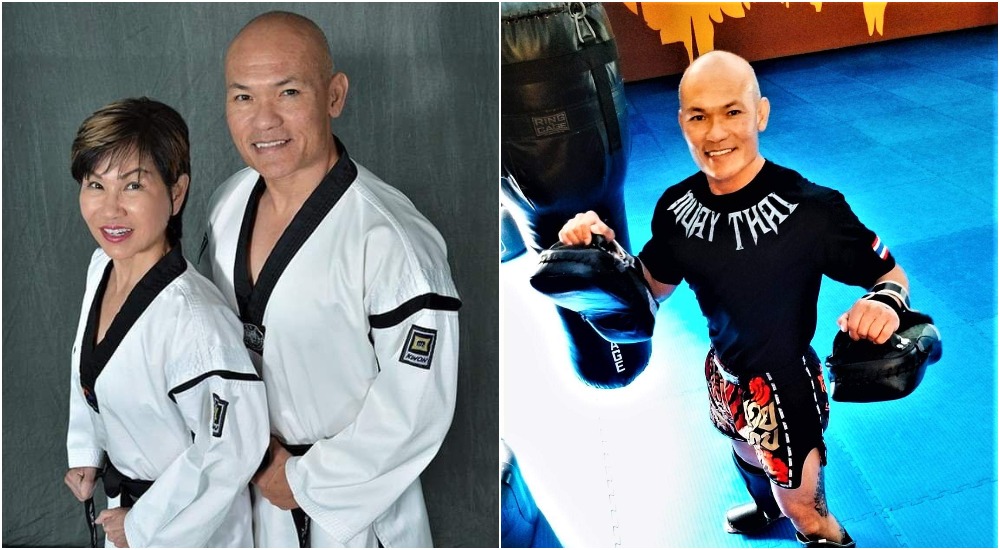 Our Private Training Will Help You Get REAL Results!
If you're serious about getting into great shape and dropping weight while also perfecting Martial Arts in a one on one environment, then you can count on our Martial Arts Private Training to get the job done. But you'll enjoy some many more benefits, too. Here are just a few:

You'll enjoy super fast weight loss and effortless weight management
You'll get a huge energy boost as you'll add hours of production to your day
Receive a heart-pounding workout that will send your endurance levels into the stratosphere
Your day-to-day stress will disappear
Your ability to concentrate and focus will astound you
Black Belt USA's Private Training is an individualized program designed for anyone who wants the personal attention and dedicated training that is right for them and their goals. Join us in Charlotte and get started on seeing incredible results today!
Get Started With Our Private Training Today!
Our team at Black Belt USA is committed to helping you achieve the best results possible. Join us in Charlotte and try our Private Training program to connect with a fitness routine that's totally personalized and built just for you! Results are only a click away.
Just fill out the short form below to get started!